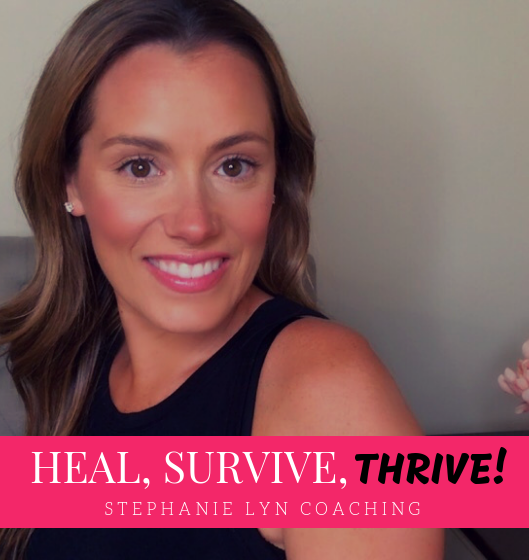 Emotional affairs are just as damaging as a physical affair. Today we will dive into why people do leave relationships and move on emotional while still being in a relationship with their partner. Most importantly I will give you tips to heal from this damaging experience. 
For more information on Private Coaching or Online Coaching please visit www.StephanieLynLifeCoaching.com
Subscribe to my YouTube Channel for new videos every Tuesday! www.YouTube.com/c/StephanieLynCoaching
All the best!
Stephanie