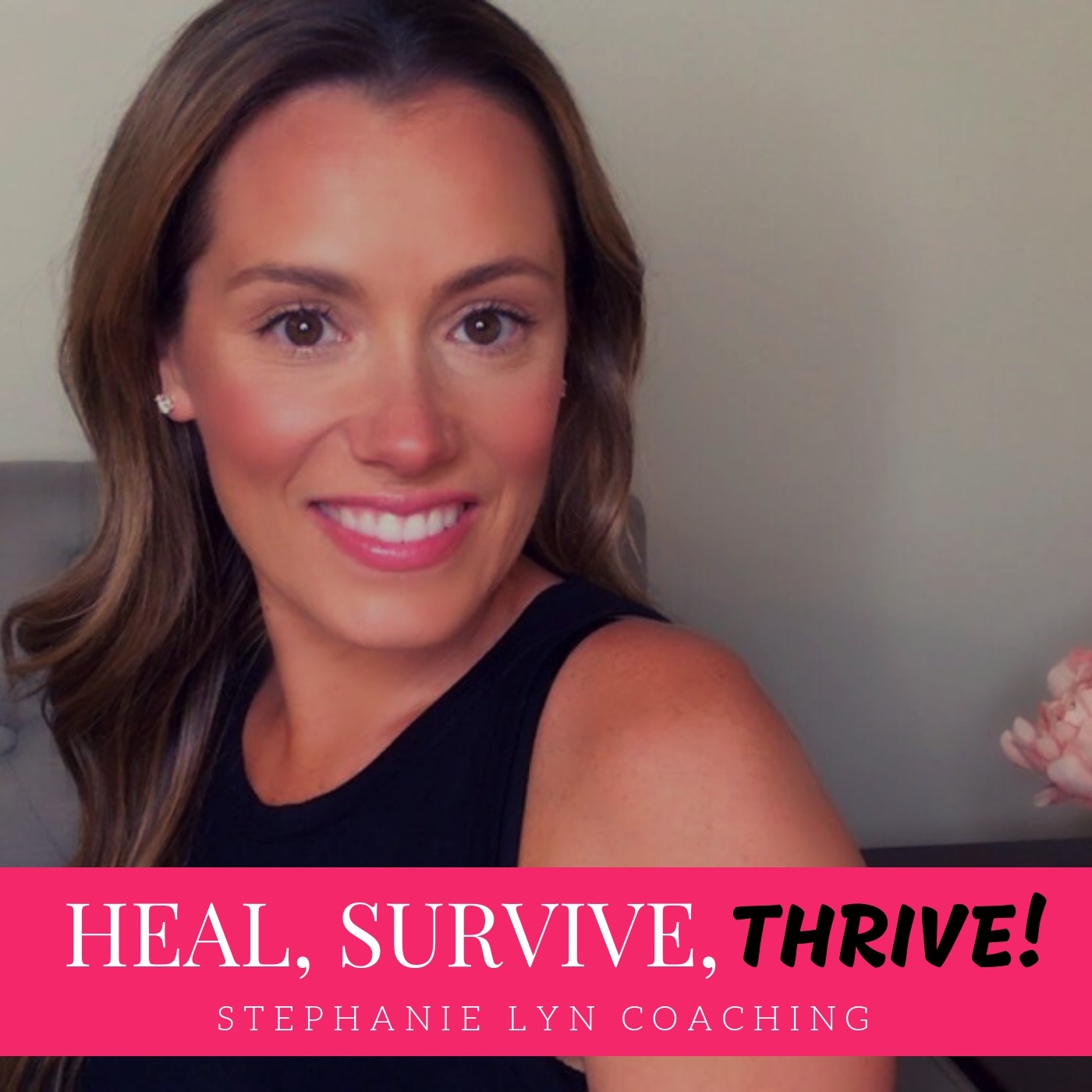 This week, I wanted to talk about gaslighting and how it effects your mental well-being. Gaslighting is a form of emotional abuse. It is the act of manipulating a person by forcing them to question their thoughts, memories, and the events occurring around them. Gaslighting can happen in many types of relationships, including those with bosses, friends, parents, and romantic relationships. Listen to learn more!
For more information on Private & Group Coaching please visit
https://www.stephanielynlifecoaching.com/services
Subscribe to my YouTube Channel for new videos every Tuesday!       
https://www.youtube.com/stephanielyncoaching
Learn more about Lumen here: https://www.lumen.me/
Use my code "thrive25" for $25 off your first order!
Thank you all for your love and support!
All the best!
Stephanie