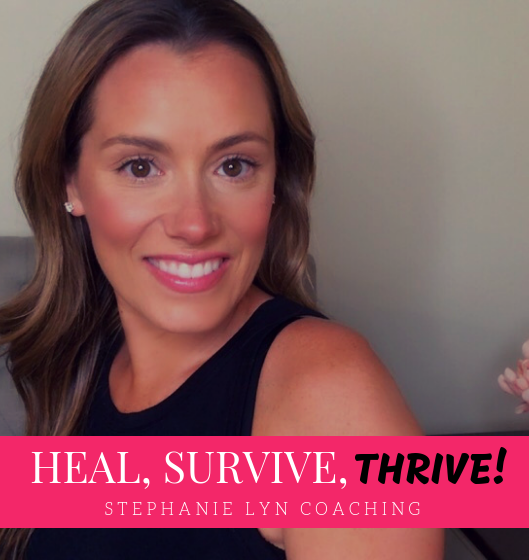 A narcissist is always in need of supply. How they secure a good source of supply is through their ability to love bomb you. The love bombing phase is also known as the grooming phase in an abusive relationship. This is the abuser's way of making you trust them and fall in love with them. In this week's podcast, we will cover all the steps of this abusive cycle. 
For more information on Private Coaching or Monthly Online CoaCoaching please visit www.StephanieLynLifeCoaching.com
Subscribe to my YouTube Channel for new videos every Tuesday! www.YouTube.com/c/StephanieLynCoaching
All the best!
Stephanie