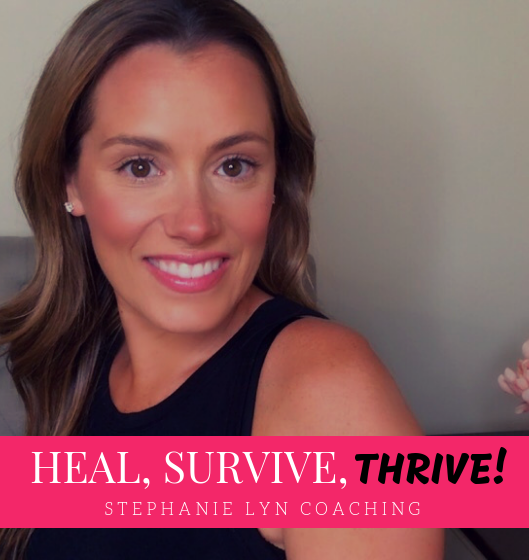 This week is such an important episode towards rebuilding yourself after an abusive or unhealthy relationship.
How to free or distance yourself from an emotionally abusive person is key towards recovery and rebuilding after being around this toxic person. 
If you have ever wanted to know how you can possibly distance yourself from a person who is unhealthy, abusive or toxic this information is perfect for you. Keep listening on how you can not only get away emotionally from this person but also create a bubble around yourself if you do occasionally have to interact with them. 
For more information on my Private Coaching please visit me at www.StephanieLynLifeCoaching.com
Subscribe to my YouTube Channel for weekly videos! www.YouTube.com/c/StephanieLynCoaching
See you next week!
Stephanie