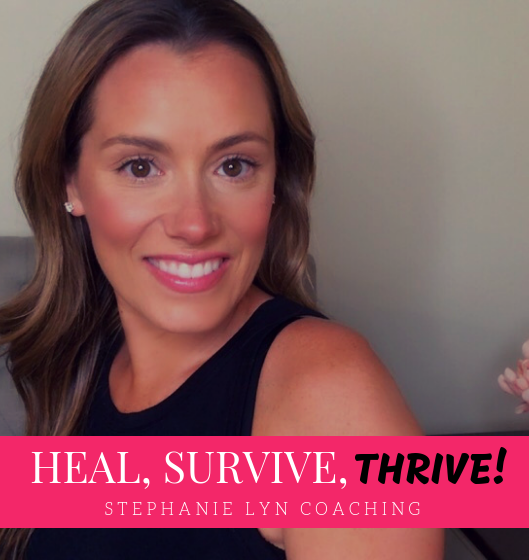 Obsessive thinking is something that can cause a great amount of pain and anxiety for people who are prone to it. Stopping your obsessive thoughts is not as hard as most people thinking. Using these steps will help you to practice forming new habits to get away from this obsessive thinking.   
For more information on Private Coaching or Monthly Online Coaching please visit www.StephanieLynLifeCoaching.com
Subscribe to my YouTube Channel for new videos every Tuesday! www.YouTube.com/c/StephanieLynCoaching
All the best!
Stephanie