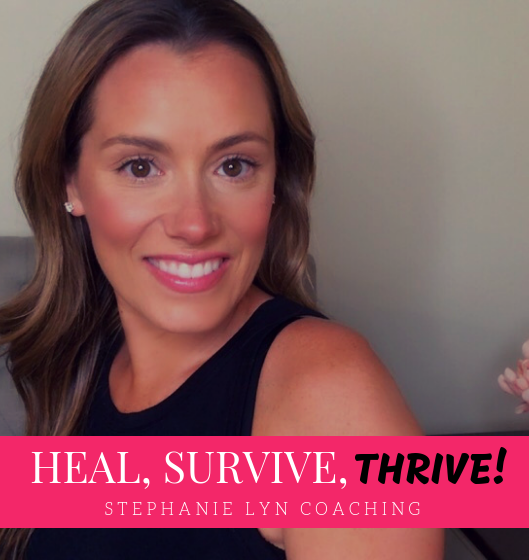 Boundaries are often the most difficult thing for people to do. They never know how to set them or better yet how to enforce them. One of the biggest ways to learn how to set boundaries is to first know what your boundaries are. Once you are aware of what your boundaries are then you can know when they are being tested or violated. 
After a boundary has been violated time and time again.. what do you do? 
This week I will dive into this very topic. 
For more information on my Private Coaching or our Membership Program please visit me at www.StephanieLynLifeCoaching.com
Subscribe to my YouTube Channel for weekly videos! www.YouTube.com/c/StephanieLynCoaching
See you next week!
Stephanie