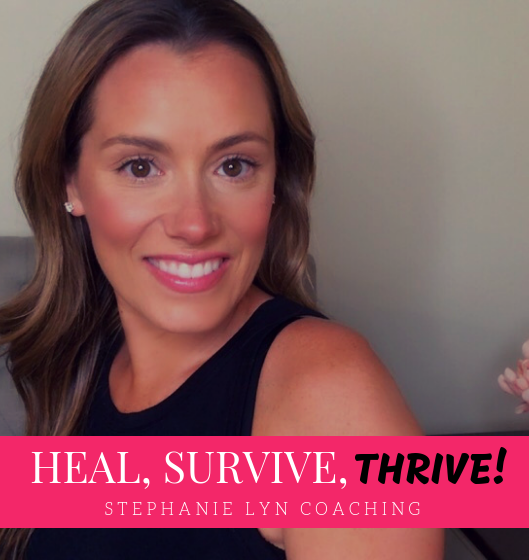 If you suffer from being a People Pleaser then here is where you can start to heal. Being someone who feels the need to please can be debilitating. It is exhausting always trying to please others and most of us don't even know we operate in this way every day of our lives. 
We have been programmed to always think of someone else's wants and needs before our own. Here is where we begin to untangle this mess and learn how to heal!
For more information on Private Coaching or Online Coaching please visit www.StephanieLynLifeCoaching.com
Subscribe to my YouTube Channel for new videos every Tuesday! www.YouTube.com/c/StephanieLynCoaching
All the best!
Stephanie