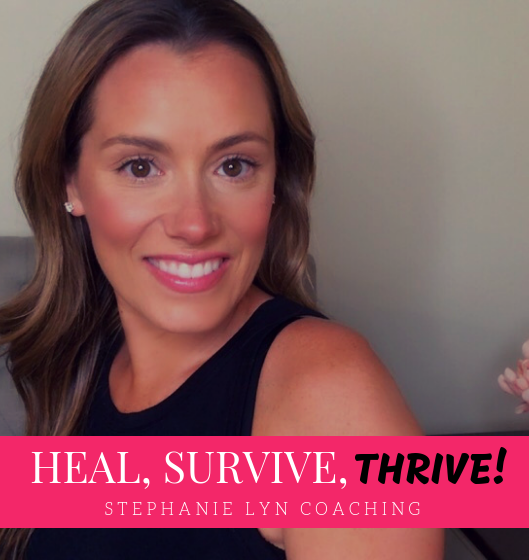 This week I wanted to talk about something that is really important towards creating happiness and that is learning how to master your emotions. We have thousands of thoughts every day and not every thought requires us to emotionally attach to it.
When we emotionally attach to our thoughts it can create huge problems for us. It can cause anxiety, stress, and panic. It can cause us to feel depressed. 
For more information on Private Coaching or Monthly Online Coaching please visit www.StephanieLynLifeCoaching.com
Subscribe to my YouTube Channel for new videos every Tuesday! www.YouTube.com/c/StephanieLynCoaching
All the best!
Stephanie