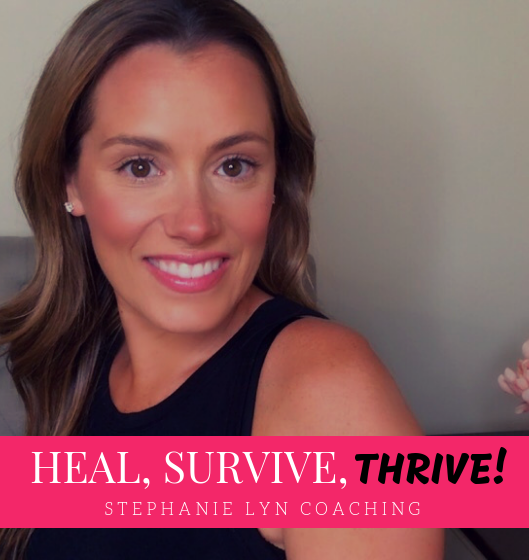 Do you know the difference between an overt and a convert narcissist?
Often times people think that the overt narcissist is more dangerous because of their extreme high sense of self. In fact the covert narcissist is much harder to spot and much more dangerous. It is important to understand the tactics they use to hook their victims into their trap.  
Listen to this weeks amazing podcast and learn how you can begin spotting someone who might be covertly narcissistic. 
For more information on my Private Coaching please visit me at www.StephanieLynLifeCoaching.com
Subscribe to my YouTube Channel for weekly videos! www.YouTube.com/c/StephanieLynCoaching
See you next week!
Stephanie