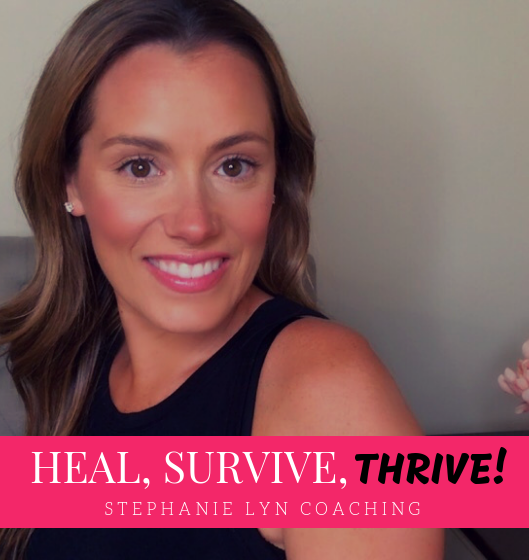 Leaving an Emotionally Abusive or Narcissistically Abusive relationship is extremely hard. In this video, I will discuss the main things that you must do when getting ready to leave this relationship. 
In short, this is your guide to prepare yourself for what you are about to enter into. 
For more information on my Private Coaching or my Monthly Membership Online Coaching Program please visit me at www.StephanieLynLifeCoaching.com
Subscribe to my YouTube Channel for weekly videos! www.YouTube.com/c/StephanieLynCoaching
See you next week!
Stephanie